Guide for the Journey
What happens after a basic astrological consultation?
Regular Chart Updates are often requested by the client every six months, once a year, or when needed. Chart Updates are hour and a half astrological consultations and the fee is $150.00 as noted.
However, some people find it helpful to have a Guide or Mentor with astrological knowledge and good listening skills to walk with them on their journey on a more frequent and regular basis.
With the astrological chart as a map for your evolving journey, we meet on a regular basis to explore the present and/or future energies that may hinder or encourage progress on the path. We will consider the challenges and pitfalls along the way, the times for celebration and inner exploration, and the dates opportunities might appear.
The astrological map does not reveal what specifically will happen on the journey. But knowing the "weather" and the territory through which you might travel will perhaps better prepare you for the adventure.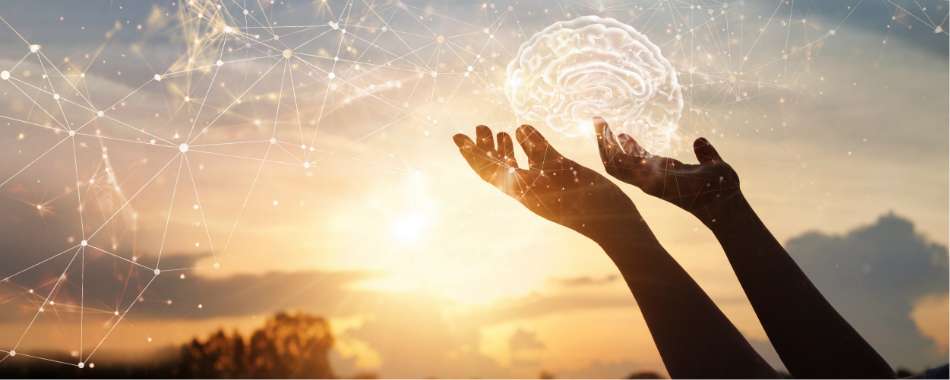 We can meet every two weeks, once a month, every other month, or as needed requested by the client. We meet for one hour.
The Fee for these services is determined by a sliding scale. The client determines the amount to be paid based on family income. Fees range from $60.00 to $90.00 an hour, payable by PayPal or Check.